Libraries & Archives Lunch Hour
November 1st, 2022 at 12 PM EST
Center for Puerto Rican Studies | Hunter College | 695 Park Ave | New York, NY 10065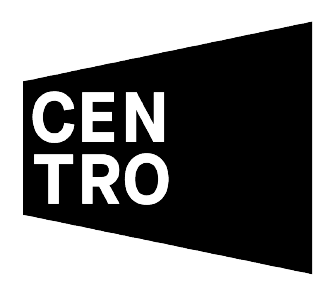 Join CENTRO Library Manager, Anibal Arocho in exploring seven new books that contribute to the richness of Puerto Rican studies. The books featured in this Library Lunch Hour touch on themes of racism on the island and centering Black voices and stories, growing up in the 50s in el Barrio, colonialism in the wake of Hurricane Maria, biographies on revolutionary leaders, and more!
Come check out these books and add them to your holiday wishlist!
Pura Belpré Roundtable Discussion
Monday, November 14th, 2022. 6PM-7 PM
Center for Puerto Rican Studies | Virtual – CENTRO is hosting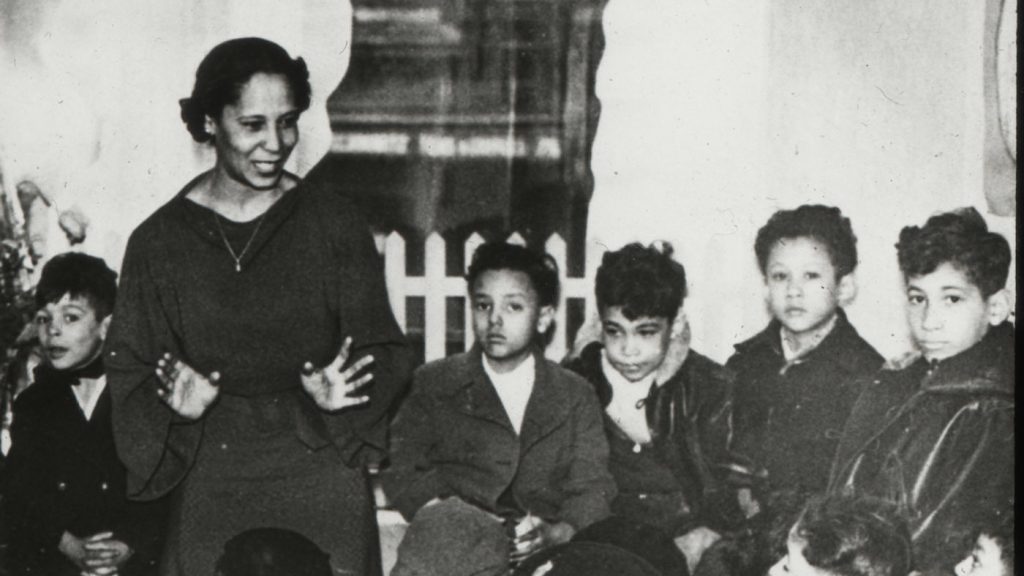 Teatro SEA is partnering with CENTRO at CUNY Hunter to host a virtual panel discussion about Pura Belpré. The event will be in celebration of the 90th anniversary of the publication of her book "Pérez and Martina." Directed by: JC Augustin. Teatro SEA se asocia con CENTRO en CUNY Hunter para organizar un panel de discusión virtual sobre Pura Belpré. El evento será en celebración del 90 aniversario de la publicación de su libro "Pérez y Martina".
Saturday, November 2nd. 5PM
Center for Puerto Rican Studies | Hunter College | 695 Park Ave | New York, NY 10065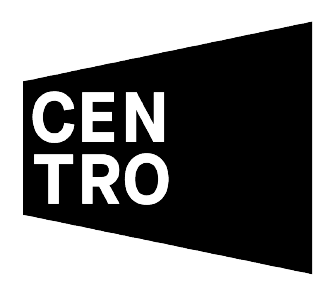 Join CENTRO Directora Yarimar Bonilla & fillmmaker Juan C. Davila as they launch season five of Puerto Rican Voices! Season five features five mini-documentaries focused on current issues in Puerto Rico, including LUMA, Act 22, and more. Catch the new trailer and some clips from season five then join the show's producers as well as Yarimar and Juan as they talk about their experiences creating this season. This event will also feature a performance of the theme song of Puerto Rican Voices by singers Andrea Cruz y Fabiola Mendez. https://centropr.hunter.cuny.edu/
Cafecito con Cuatro Calles
Tuesday, November 22nd, 2022. 3 PM
Center for Puerto Rican Studies | Hunter College | 695 Park Ave | New York, NY 10065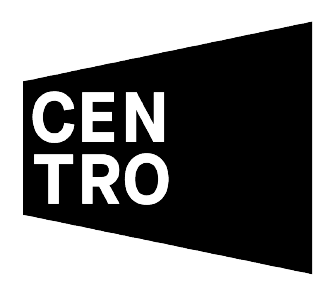 Join Eric Quinones, Yarimar Bonilla, Taller Puertorriqueño, Manuel (Holyoke) and Jose Lopez in this special episode of Cuatro Calles, a podcast on history, culture, and memory. This episode will help kick off CENTRO's 50th anniversary celebration as we explore the cultural and historical impact that CENTRO has had in New York City, the rest of the Diaspora, and beyond. https://centropr.hunter.cuny.edu/