Preserving our Heritage: Community Archiving Workshop
Saturday, November 11, 2023 at 10 AM
Silberman School of Social Work
Free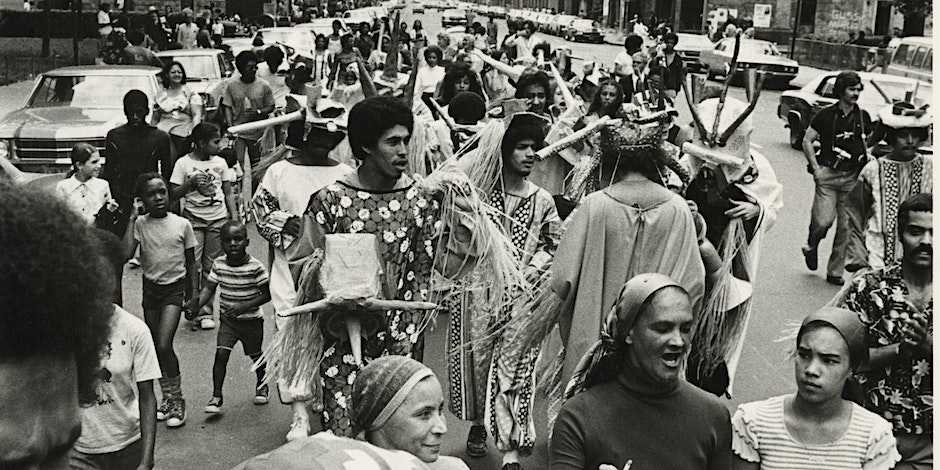 Join us for an introductory workshop on preserving audiovisual materials! Members of XFR Collective and Community Archiving Workshop will be presenting an overview of audiovisual basics: the history of film and magnetic media (video and audio tape), format risks, and care recommendations. They will then introduce a video digitization setup with the minimum equipment needed to transfer magnetic formats like VHS, Hi8, and digital tape format MiniDV. Attendees will be invited to try out equipment and ask questions. Those who attend will be offered two free media transfers by XFR Collective volunteers, to be scheduled at a later date.
Want to digitize photographs and other personal mementos? CENTRO Archives staff will help you scan papers and photographs and will provide guidance on how to store and preserve your personal and family memories.
ABOUT CENTRO ARCHIVES
CENTRO's Archives is the only repository in the world devoted to documenting Diasporican history. It contains over 6700 cubic feet of material from more than 300 archival collections spanning the 20th and 21st centuries and documents communities in New York City, central Florida, California, Chicago and Philadelphia. CENTRO also holds the records of the Offices of the Government of Puerto Rico in the United States, which extensively documents migration stateside throughout the 20th century. As Puerto Ricans in the diaspora, we know the impact of our communities across the United States and we understand the importance of guarding that history. You can be a part of this history! Join us for 3 days of community, archiving, and learning with CENTRO and our partners!
This event will have simultaneous English to Spanish translation for virtual participants.
Main image by Jose Ruben Gaztambide, 1975
This event is produced in partnership with The Whitney Museum of American Art, Lesbian Herstory, DSL Archivo 310, and the Schomburg Center for Research in Black Culture. This event is part of Borimix – Puerto Rico Fest!
Date: Saturdays Nov. 18th & Dec. 2 2023 Time: 12:00- 1 PM
Location: Teatro LATEA 107 Suffolk Street ROOM 203, New York, NY 10002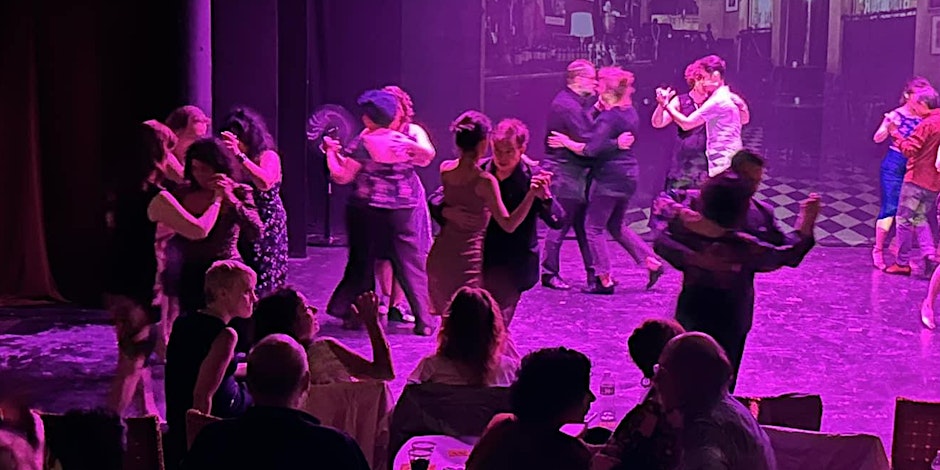 Introduction Argentine Tango Crash Course Free. Join us for a fun and exciting Introduction Argentine Tango Crash Course! Whether you're a beginner or have some experience, this in-person event is perfect for anyone looking to learn or improve their tango skills.
During this crash course, our experienced instructors will guide you through the basics of Argentine Tango in a relaxed and friendly atmosphere. You'll learn the fundamental steps, techniques, and embrace of this passionate dance style. Whether you come alone or with a partner, our welcoming community will make sure you have a great time while learning this captivating dance. No previous dance experience is required! Don't miss out on this opportunity to discover the beauty of Argentine Tango. Join us for this free crash course and get ready to immerse yourself in the world of tango!