CAFECITO CON… PUERTO RICAN ACTORS
Luis Guzmán and Luna Lauren Vélez in conversation
Thursday, November 2, 2023 at 12 PM ET
LOCATION: The Silberman School of Social Work
EVENT ORGANIZER: Center for Puerto Rican Studies
COST: Free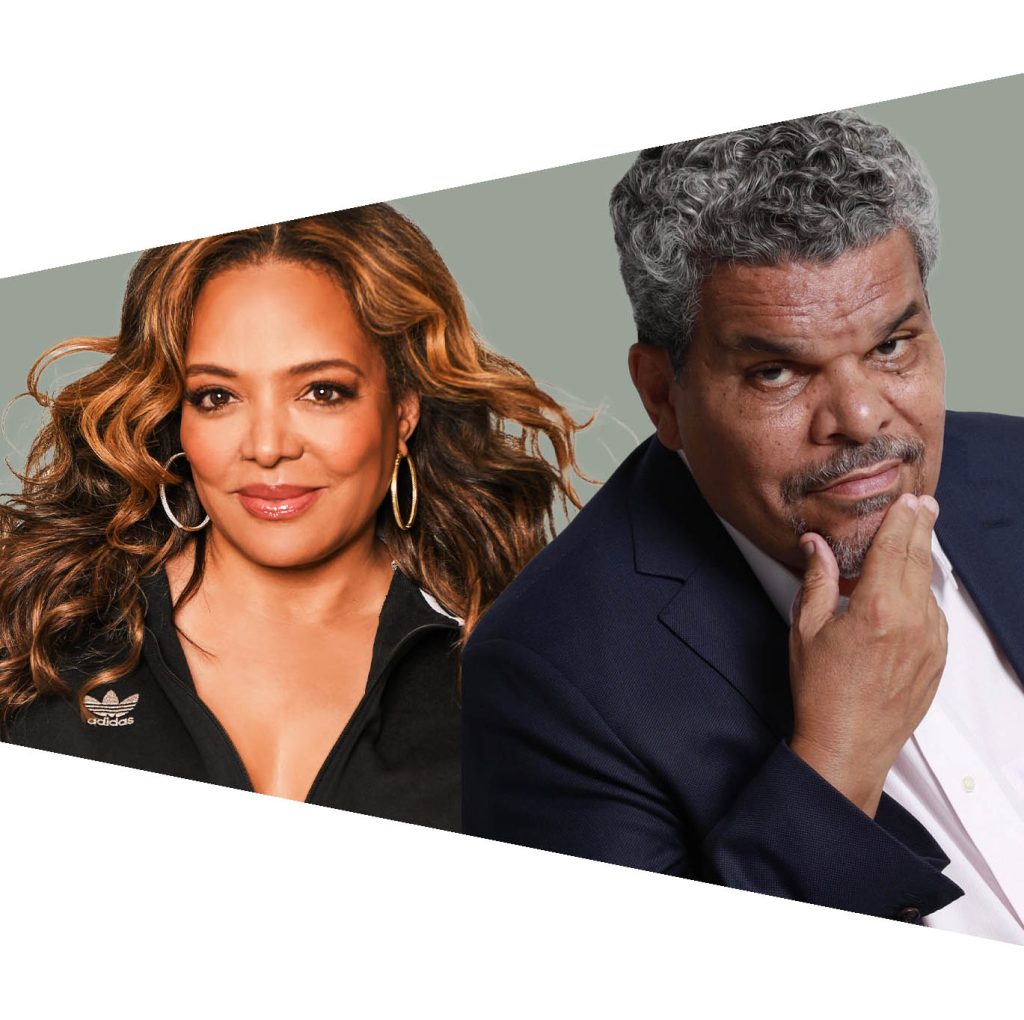 Join CENTRO and the International Puerto Rican Heritage Film Festival for a captivating and thought-provoking afternoon with Luis Guzmán and Luna Lauren Vélez as we delve into the world of Puerto Rican actors in the entertainment industry. This event offers a unique opportunity to gain insight into the struggles and successes that Puerto Rican actors face. Our distinguished panelists, including both well-established and emerging talents, will share their personal stories and reflect on the complex issues surrounding representation, diversity, and authenticity in their roles.
Puerto Rican actors often find themselves cast in stereotypical roles. Our panelists will share their experiences dealing with these stereotypes and how they work to break free from them. We'll also explore the importance of authentic representation in media and how it can help reshape the narrative of Puerto Rican culture.
Event Image: Luna Lauren Vélez & Luis Guzmán
PRESERVING OUR HERITAGE:

---

A WEEKEND OF COMMUNITY ARCHIVING AT CENTRO
LOCATION: The Silberman School of Social Work Auditorium
EVENT ORGANIZER: Center for Puerto Rican Studies
COST: Free
Thursday, November 9, 2023 – Saturday, November 11, 2023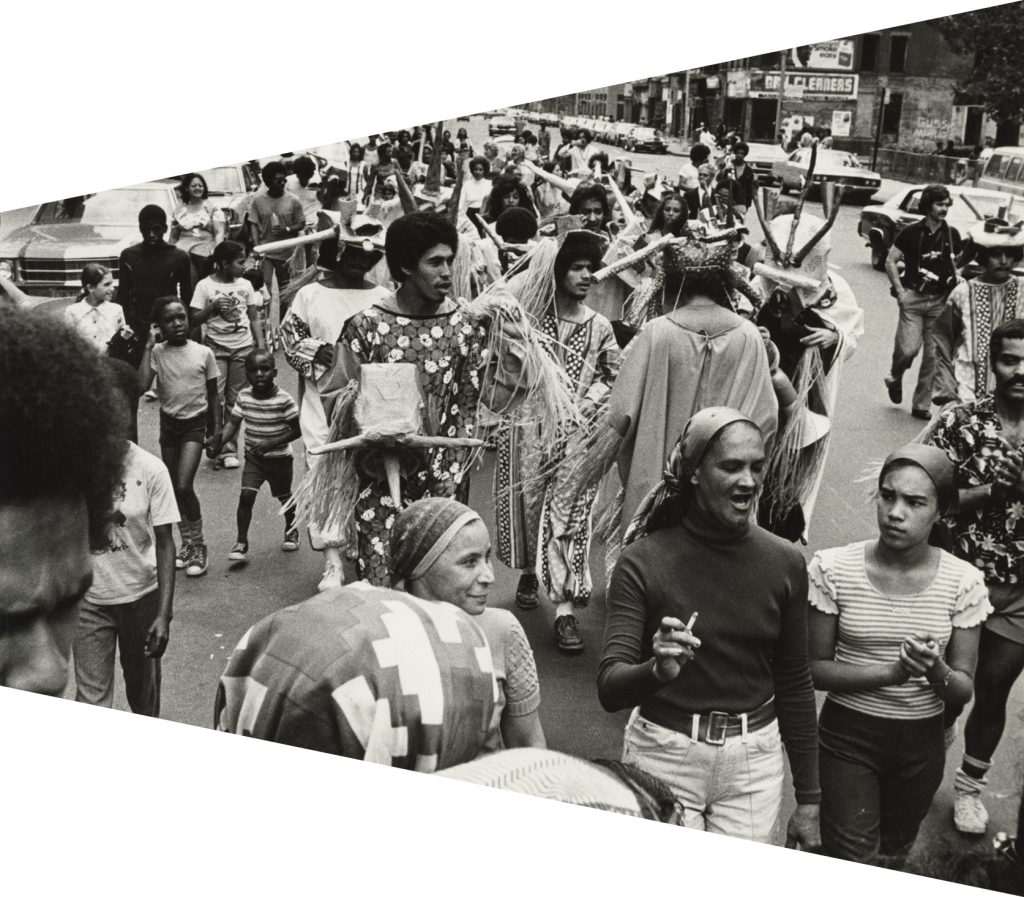 Join CENTRO for a series exploring the significance of preserving and documenting the historical memory of diasporic and minority communities. As part of our 50th Anniversary, we aim to make our archival experience and knowledge accessible to empower our community and ensure our legacies are woven into the tapestry of global heritage.
Collective memory shapes identities, fosters understanding, and forges inclusivity. Through engaging discussions and interactive sessions, we will explore why it is crucial to capture and share the stories of communities that have often been overlooked.
Through this symposium we will:
Discuss best archival practices for individual and collective community archives
Learn about copyright laws and restrictions
Engage in personal digitization workshops
Explore a comprehensive outline of our shared history
Join us for 3 days with The Schomburg, Lesbian Herstory, The Whitney, and other partners at the CENTRO Library & Archives located in El Barrio!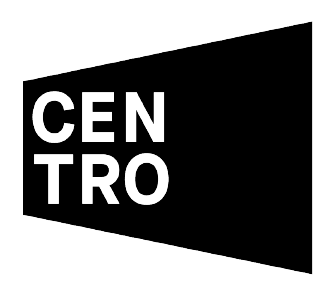 Preserving our Heritage: Opening Keynote
Thursday, November 9, 2023 at 6 PM
Virtual
We're kicking off a weekend of community archiving with a conversation on the importance of guarding our histories. Join CENTRO Directora, Dr. Yomaira Figueroa-Vázquez in conversation with Joy Bivins, Director of the Schomburg Center for Research in Black Culture on the shared responsibilities, challenges, and joy of archiving such rich and unique communities. This conversation is moderated by Briona Jones, Assistant Professor of English, Women's Gender and Sexuality Studies at the University of Connecticut.
Preserving our Heritage: A Day of Learning
Friday, November 10, 2023 at 10 AM
Silberman School of Social Work
Archiving our Communities
Join moderator Barrey Brown of the Schomburg Center for Research in Black Culture and panelists Amy Beth from Lesbian Herstory Archives, Azalea Camacho of California State University and Stephany Bravo, director of Archivo 310, Danica Stompór from the Queens College Benjamin S. Rosenthal Library, with CENTRO Archivist Lindsay Wittwer, as they explore the challenges, rewards, and lessons learned of collecting and documenting their communities' histories. Each of the Community Archives represented in this panel document unique communities, however, there are similarities in how this work is done.
Copyrights for Archival Materials
Explore the process of donating treasured materials (or accepting them) and the limitations that exist in the acquisition process. The transfer of archival materials can be hard, especially when copyrights are taken into consideration. This panel, moderated by CENTRO Archivist Lindsay Wittwer, brings together Emma E. Frean of the Volunteers Lawyers for the Arts of New York, CENTRO Archivist, Cristina Fontánez Rodriguez, and CENTRO Donor, Candido Negron, and dives into how you can protect your interest as you navigate the transfer process while providing information on the best practices. 
In the world of archiving, there's often not enough information available about collections that include photos, art, manuscripts, and creative works. This lack of information can make it difficult to give credit to the original creators. This panel discussion, moderated by CENTRO archivist Cristina Fontánez Rodriguez with Farris Wahbeh of the Whitney Museum of American Art, Valerie Irizarry of En Foco, and Daniel Silva of El Museo is all about addressing these issues and giving attendees strategies to work around them when building collections. It will also cover ways to improve local archives by adding more details about the items, making it easier and more ethical to use these valuable resources.
CAFECITO CON… MÁXIMO COLÓN & MÓNICA FELIX: PHOTOGRAPHING MIGRATION
Thursday, November 16, 2023 at 6PM ET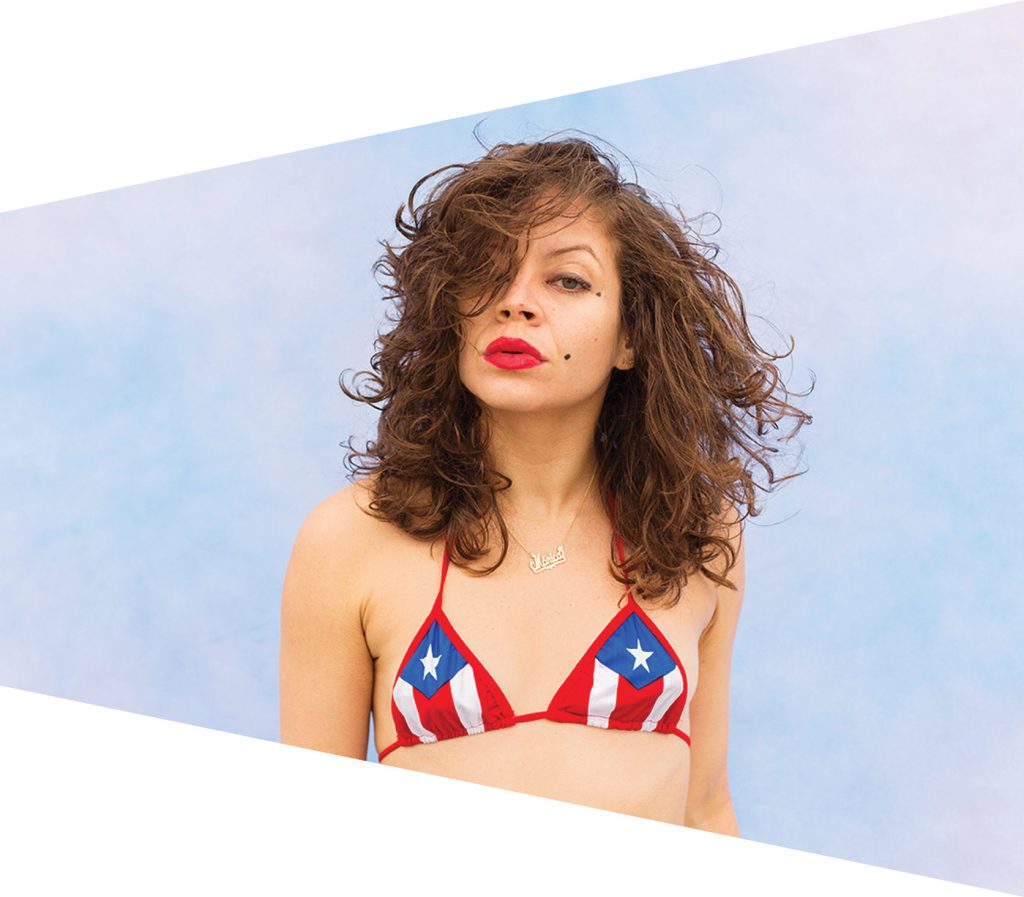 Join photographers Maximo Colón & Monica Félix as they explore their photographs on display as part of the exhibition, Ida y Vuelta: Experiencias de la migración en el arte puertorriqueño contemporáneo at the Hunter College East Harlem Gallery. Explore how these artists have documented the migrations past and present and how their photographs help define the diaspora. Colón & Félix and joined by documentary photographer Wanda Benvenutti, who will moderate the conversation.
The exhibit, whose name translates to Arrivals and Departures: Migration Experiences in Contemporary Puerto Rican Art, is curated by Dr. Laura Bravo and features 19 Puerto Rican artists whose works respond to the experience of many Puerto Ricans living abroad. It is on view at Hunter College East Harlem Gallery through December 16.
LIBRARY & ARCHIVES LUNCH HOUR: HIP-HOP IN THE ARCHIVES
Tuesday, November 21, 2023 at 12 PM ET
COST: Free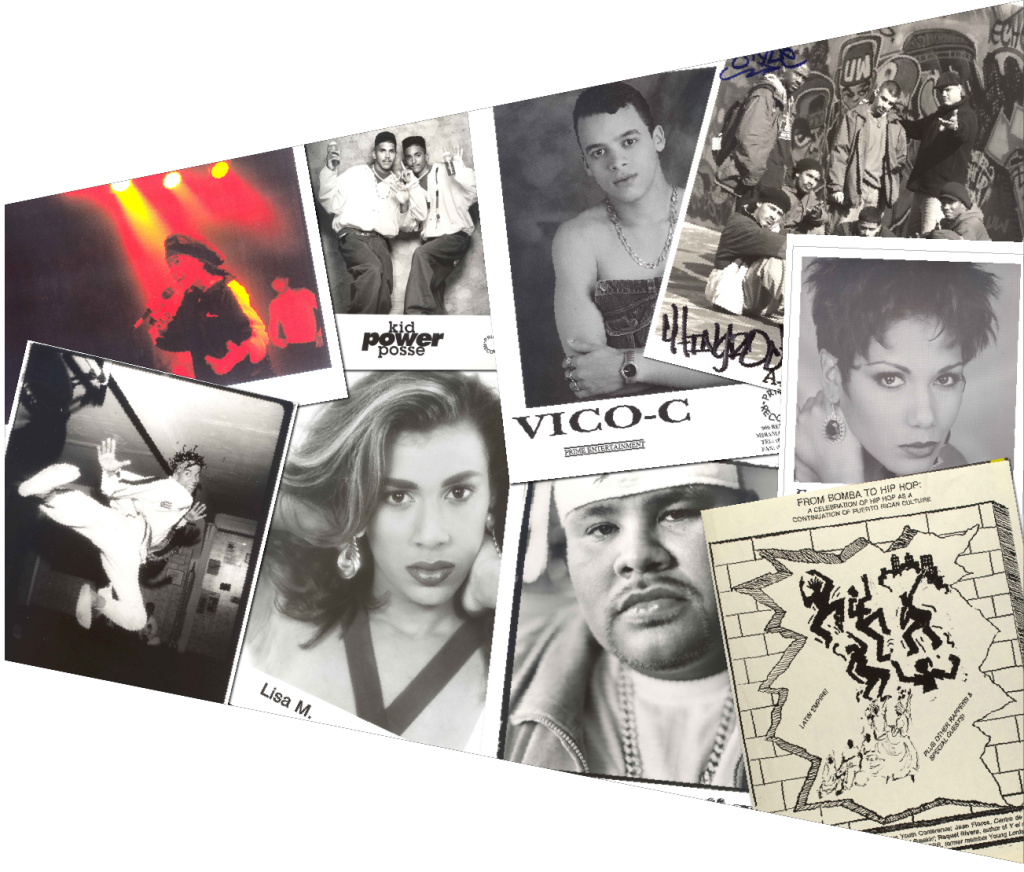 The CENTRO Archives houses a vast collection of hip-hop records and memorabilia. In fact, both CENTRO and hip-hop were born in 1973 just a few months apart as a form of resistance and since then, have grown and evolved together.
Join us for this Library & Archives Lunch Hour as we celebrate 50 years of hip-hop housed in the archives! We'll go through the contributions Puerto Ricans had in developing hip-hop and the impact they had on one another. CENTRO Library Manager Aníbal Arocho, will play part of our record collection while our Digital Archivist, Lindsay Wittwer, will guide us through the Raquel Z. Rivera hip-hop/reggaetón collection. We'll also share some of the books we have on hip-hop that you can check out in the Evelina Antonetty Reading Room located in the CENTRO Library & Archives in East Harlem!
Event Image: Raquel Z. Rivera Hip Hop/ Reggaetón Collection, Center for Puerto Rican Studies Library & Archives, Hunter College, CUNY
CAFECITO CON… ESMERALDA SANTIAGO: LAS MADRES
Tuesday, November 29, 2023 at 6 PM ET
LOCATION: Silberman School of Social Work Room 115 AB
COST: Free (RSVP Here)
They call themselves Las Madres, a close-knit group of three women who, over the course of a decades-long friendship, have created their own kind of family. Their story begins in Puerto Rico in the 1970s, and takes the reader to the Bronx in 2017. A rich and deeply felt novel about friendships that remind us of our own, this Cafecito con… centers on Las Madres, a new book by prolific Puerto Rican author, Esmeralda Santiago.
Join the book's author, Esmeralda Santiago, and fellow authors Sandra Guzmán, Elisabet Velasquez, and Quiara Alegría Hudes as they explore the themes of family secrets, belonging, and the boundless love and belonging in the face of disasters both natural and man-made.
Event Image: Photograph by Robert Curtis | CANTOMEDIA